Mr. J Bath Bomb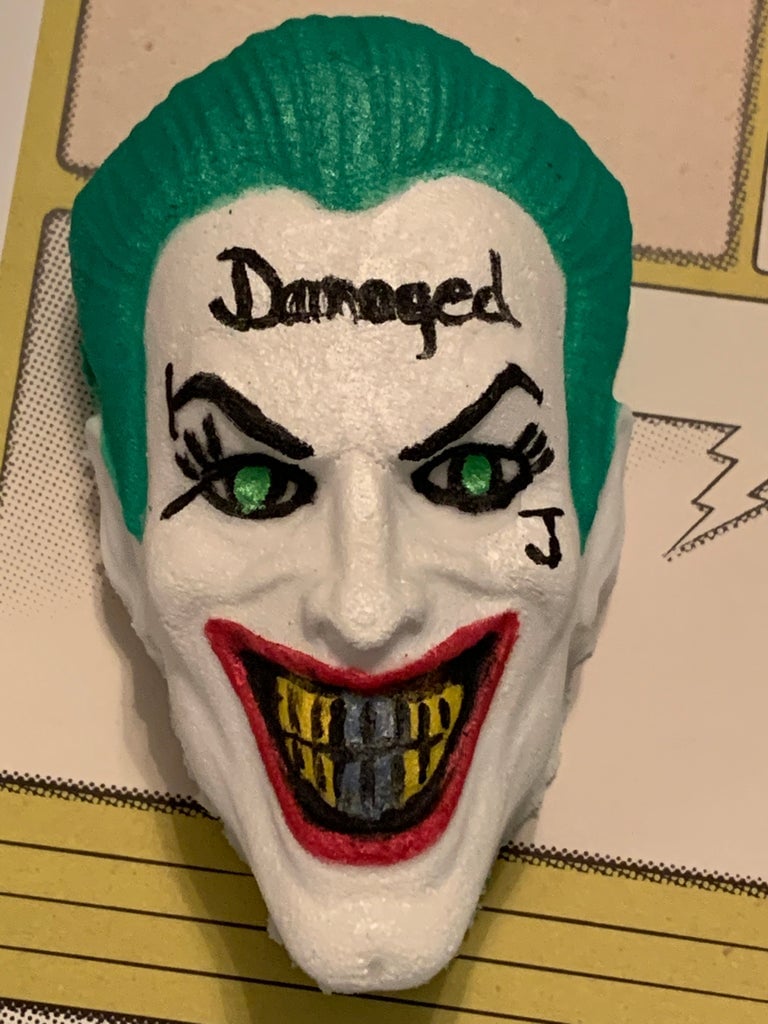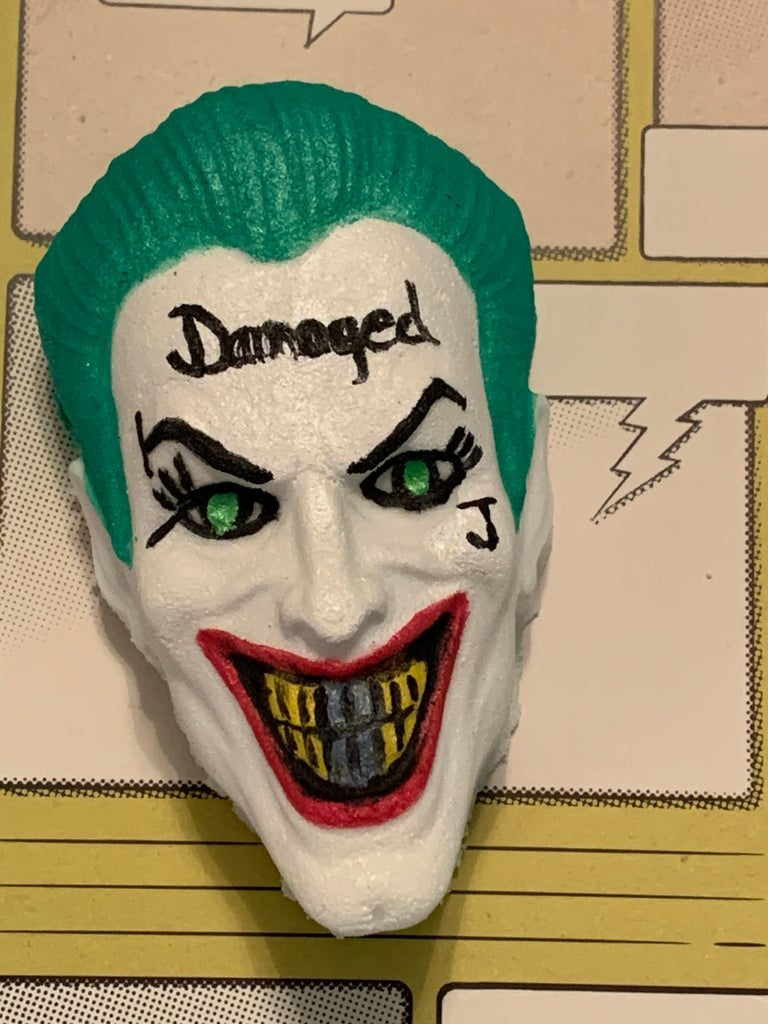 Our bath bombs are high quality, handmade and hand-painted with colorful embeds inside for a color burst in the tub.
►SCENT: Fresh, crisp bergamot and sweet aromatic spices intertwine with tart orange zest and fresh, clean notes.
This listing is for one bath bomb.
►►DIRECTIONS: Hold Bath Bomb on water's surface for about 5 seconds before slowly letting go. *These bath bombs are heavy and may not float on their own due to their heavy weight.
Ingredients: Sodium Bicarbonate, Citric Acid, Sodium Lauryl Sulfoacetate, Cream of Tartar, Avocado Oil, Polysorbate 80, Fragrance Oil, FD&C Colorant, Mica, Biodegradable Glitter, Isopropyl Rubbing Alcohol, Witch Hazel
*Oils and butters may leave the tub slick. Please use caution when entering and exiting the tub.
Sometimes oils, butters, dried herbs/flowers and colorant residue may stick to your tub, but do not STAIN. We recommend wiping your tub down following your bath.*